Introduction
ABOUT THE GROUP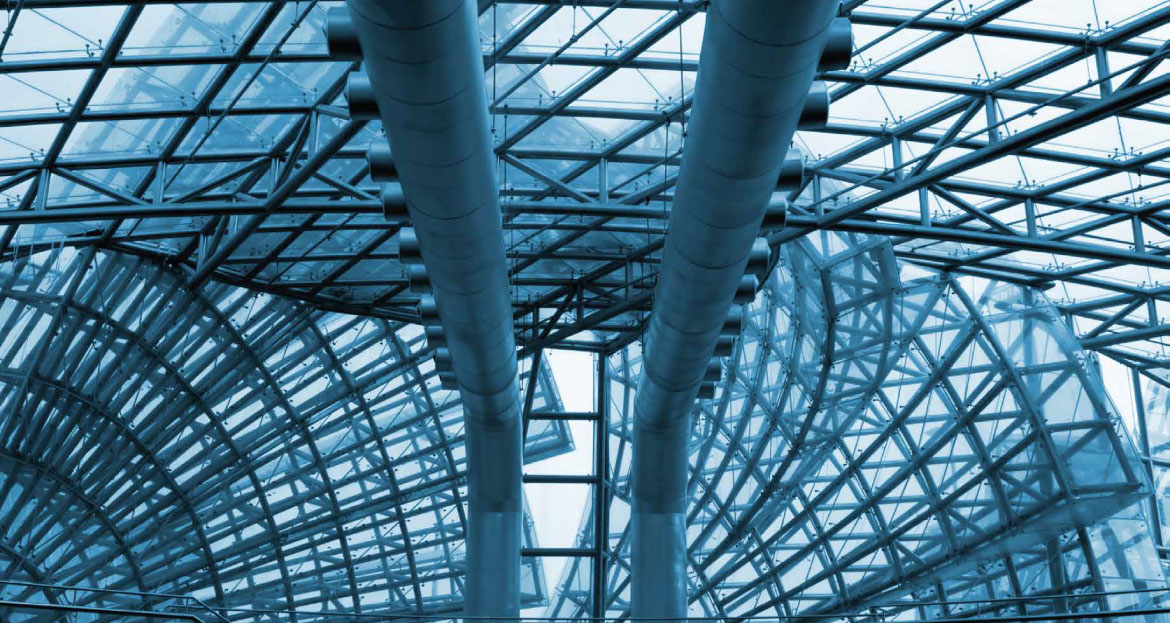 With humble beginnings and eagerness to maintain our core values and ethics, over the last 10 years Unit7 has edured and triumphed in a unforgiving market. Our persistance and determination to "deliver excellence" has paved way for our organisation to be competing for the worlds largest projects. In doing so we have been rubbing shoulders with the worlds leading companies. Although still considered a young organisation in comparison to our counterparts.
We boast a successful portolio of high quality projects, with timely delivery and client satisfaction. Over the years we have expanded our horizons, now operating in many countries. Unit7 thrives in innovation, We initiated services through pre-fabrication of interior fitouts, subsequently having a fine eye for detail, working our way through to having, Our network of project management and construction capabilities. Our approach is consistent; we have extensive design and construction expertise. We are able to procure and deploy resources in terms of excellent manpower and materials. All in parallel with safety, security and sutainable measures. These attributes are the key components for the large scale yet intricate projects that we operate on.
We work in unison with our clients for timely delivery. Having in-depth understanding of customer needs and techincal know of project management and value engineering. Utilising our in-house network of HR, coupled with our extensive local and international supply. We offer a complete inf rastructure, construction, interior fitout, MEP solution. Offering the highest standards of quality and workmanship. Unit7 has grown to become a key player in the Middle-East construction industry through its commitment to reliability, in-house capabilities and customer commitment. Unit7 has delivered various projects with exemplary safety records, adhering to strict global health and safety regulations.
Our path towards becoming the world's number one company in the luxury, culture and experience segments within our industry is paved with the girth that comes from walking side by side with companies with whom we have built, are building and will build lasting relationships. Together we are moved by trust, commitment and transparency, carrying the responsibility of contributing to the economic and social development of local communities.
History & Milestones
With active presence in 6 countries, the company is committed to contributing to the economic & social development of the communities in which it operates. Over the years we have expanded our horizons panning the Middle East, Asia and Europe.
Established Unit7 as a key interior design and turn-key solutions
Pre fabrication of Retail Luxury Fitouts Duty Free
fitouts
Mumbai International Airport Terminal T2
Delhi Airport Terminal 1D Delhi Metro
Riyadh Metro Al Riyadh new mobility
La Perle, Dubai
Dubai Metro
Faisaliah Mall, Riyadh
Commercials, London
Sustainability Pavilion, Dubai
Presidential Palace, Dubai
Residences, London
KKIA, Riyadh
Expo Country Pavilion
The Royal Atlantis, Dubai
Townhouses London/Canada
---