EXTENDED HORIZONS
Group of Companies
In line with operating as a main contractor, UNIT7 has additional capabilities which complement our core activities and provide additional offerings to our clients.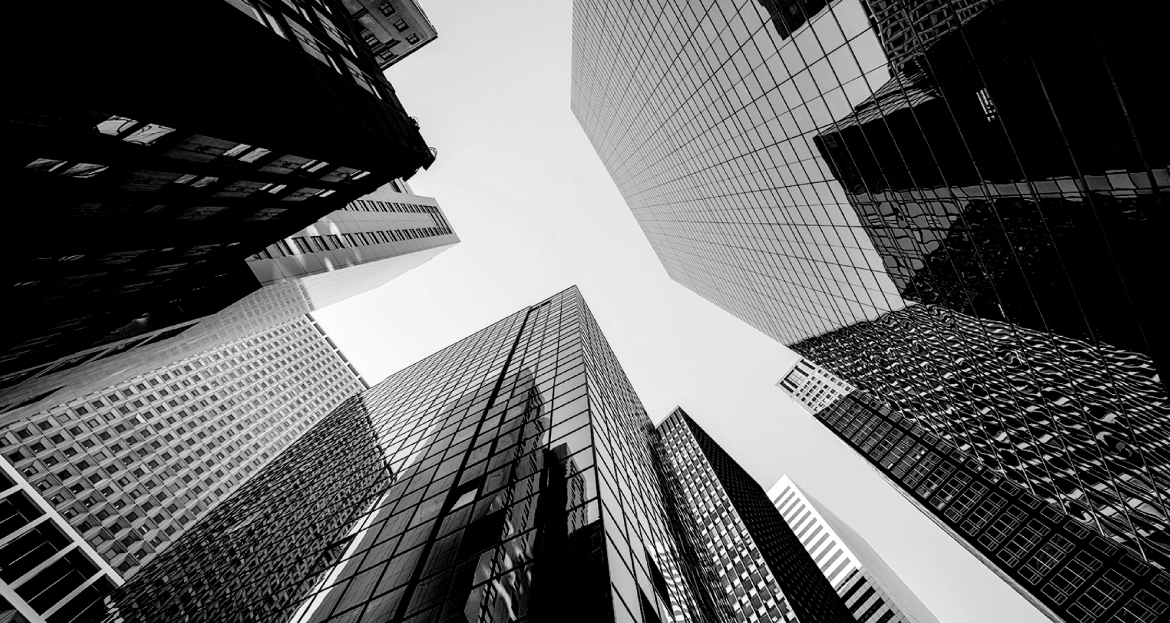 UNIT7 GROUP the umbrella company specializes in the construction & fit-out works for infrastructure, galleria, airports, hospitality all across KSA, UAE, India, Canada and U.K.
UNIT7 MEP SERVICES are specialists in Mechnical, Electrical and Plumbing (MEP). We provide the expertise, experience and resources that are essential to meet the demands of todays fast track projects
ZENITH Enterprises, an associate subcontractor we mobilise for strategic projects, mainly metro civil works. For on-site pre facrication and large scale contruction works.
Misto Vareni is one of the first few companies to pioneer the concept of comprehensive Luxury Kitchens. We take pride in designing and fabricating impeccable customized Stainless Steel Modular Kitchens.
Arque7 provides architectural solutions for internal and external finshes. Our tiles integrates technological expertise with exquisite designs. Each tile is crafted using ultra-modern technology to ensure high quality.
Woven7 manufacture Rugs and Carpets, based out of London & New York. We deliver bespoke tailor made products for retail, galleries, hospitality, theaters, and luxury residences. Woven7 boasts wide array of celebrities & royal family clientele.
---